Create energy-efficient mobility without borders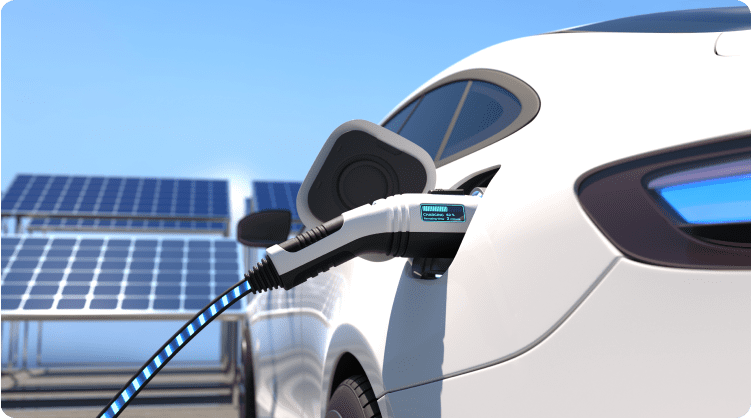 Are you looking for a charging solution? We offer a customised e-mobility charging infrastructure for your Location.
Take the opportunity and seek detailed advice! We give you an overview of the different possibilities in the e-mobility market.
Thanks to our experience in the realisation of e-mobility charging infrastructures and the cooperation with well-known network operators, we offer a tailor-made solution. By analysing your location, we design the technical requirements and offer you the most attractive financing Option.
The different charging concepts
In today's restless time, supportive services are essential for ideal time and resource management. Depending on the market segment and target groups, different perspectives are essential and thus different solutions are required.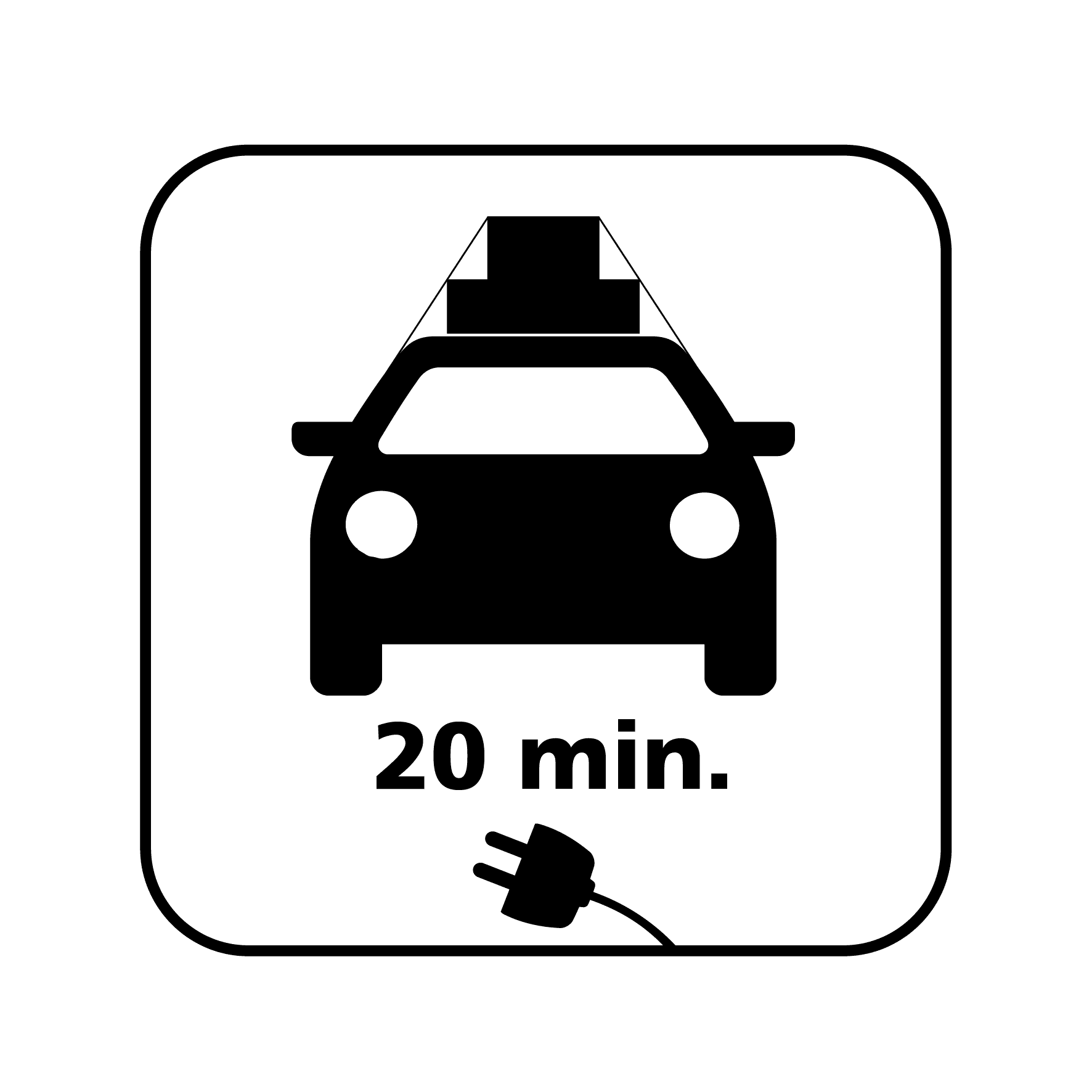 Go & Charge
Within a short charging time, the vehicle is fully charged. The modular solution makes it possible to react to the current market situation and to expand the station at any time.
Applications:
Garages
Restaurants
Service areas
Filing stations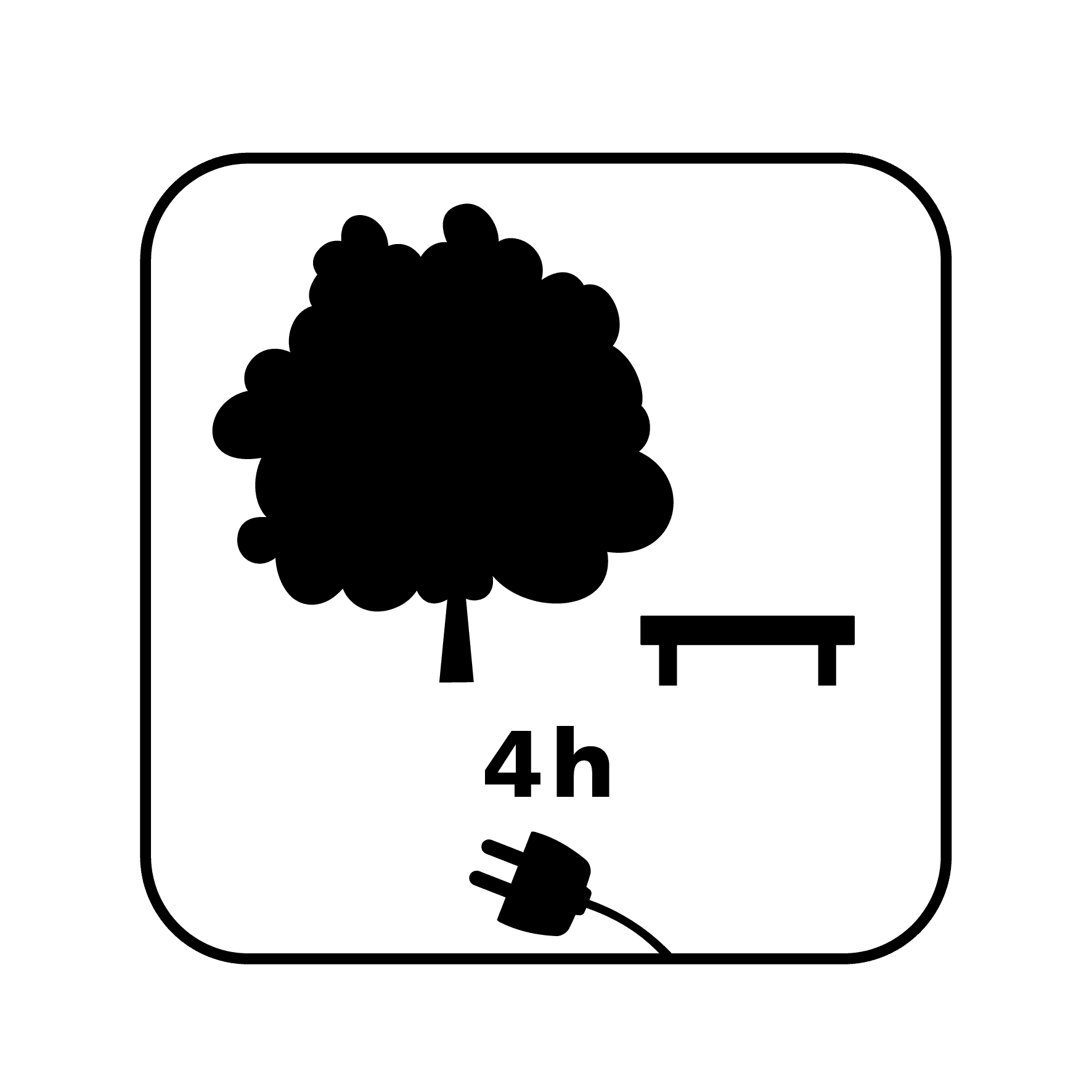 Rest & Charge
Rest & Charge is designed for charging stations up to 22kW, providing optimal range coverage within up to four hours. During the charging time of the vehicle your customer can spend his time in your location.
Applications:
Places of excursions
Restaurants
Shopping malls
Sport facilities
Communities
Hospitals
Car parks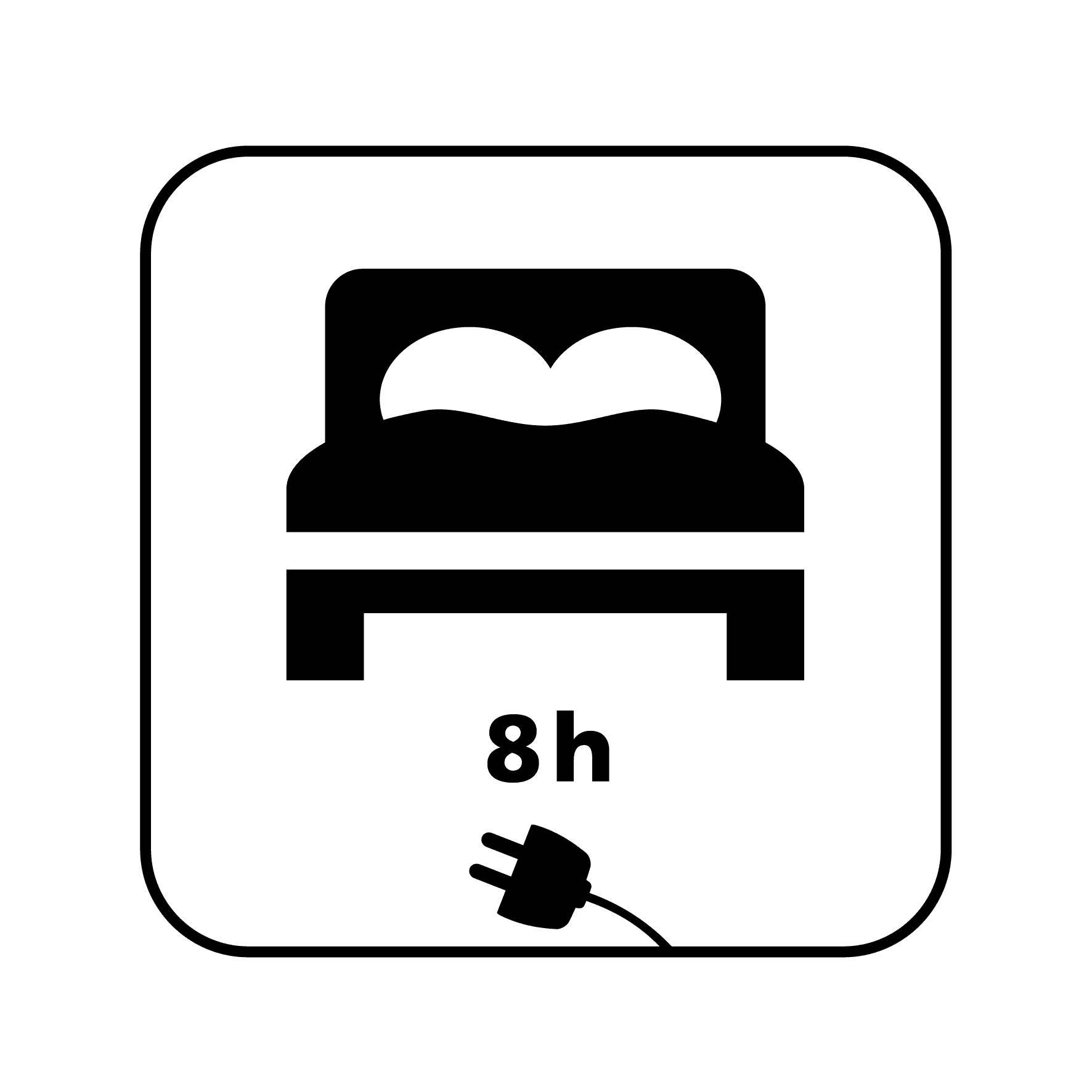 Stay & Charge
Stay & Charge offers a full energy concept for locations with longer stays. The vehicle is loaded with a power of 3.7kW in up to eight hours. To reduce the costs of electricity, there is an additional concept with solar energy. With this combination, you are optimally equipped for the future.
Applications:
Company parkings
Car parks
Communities
Households
Hotels