Leave the maintenance of the WLAN to the experts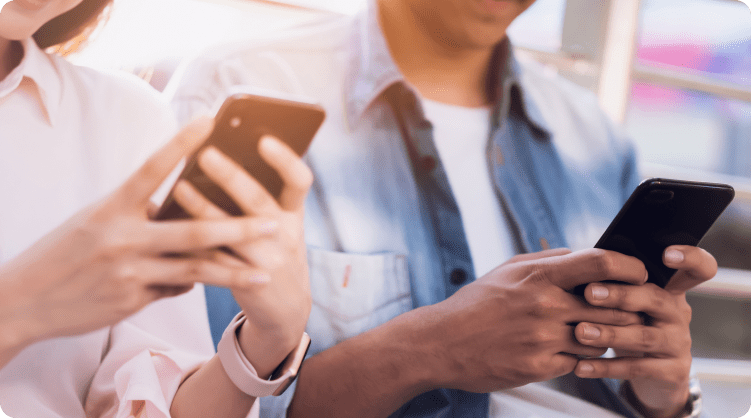 In addition to the classic LAN, wireless communication via WLAN is becoming more and more important in companies. Today, it is not just a matter of setting up simple WLANs for guests, but also WLAN infrastructures that provide the same services as the conventional LAN.
With our Managed Service, we give you a complete LAN / WLAN networking solution as a subscription. You define the services based on modules – we will take care of the rest for you.
With Managed LAN / WLAN Service you only subscribe to the part of the network infrastructure that you actually need for your business. We take care of the complete configuration, regular maintenance, security and lifecycle and capacity management. In this way, you keep the investment and operating costs of such solutions under control.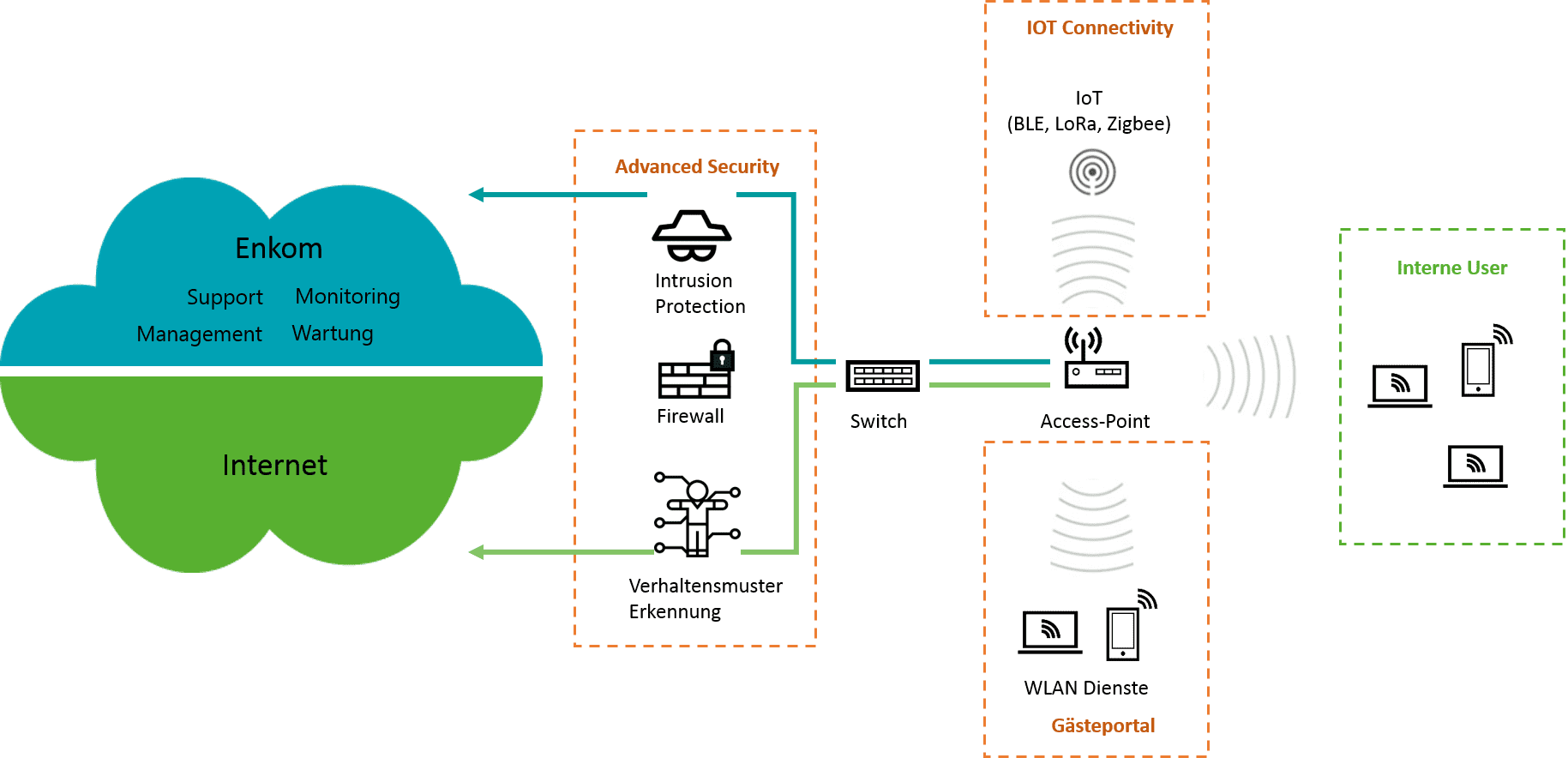 Your advantages:
No network infrastructure investments in hardware and software
Budgetable costs based on a subscription
Comprehensive, flexible and scalable LAN and WLAN networking
Management and maintenance based on a regulated SLA
Proactive monitoring of infrastructure and services
Service is independent of your telecom operator
Individual contract duration: Temporary from 3 days and permanent installation from 12 months
Additional modules available (Advances Security, IoT Connectivity)
Application areas of Managed LAN / WLAN Service
We offer the Managed LAN / WLAN service for both temporary use and permanent installation. For permanent installations, all individual combinations are basically available to you. Our managed services are used in various application areas.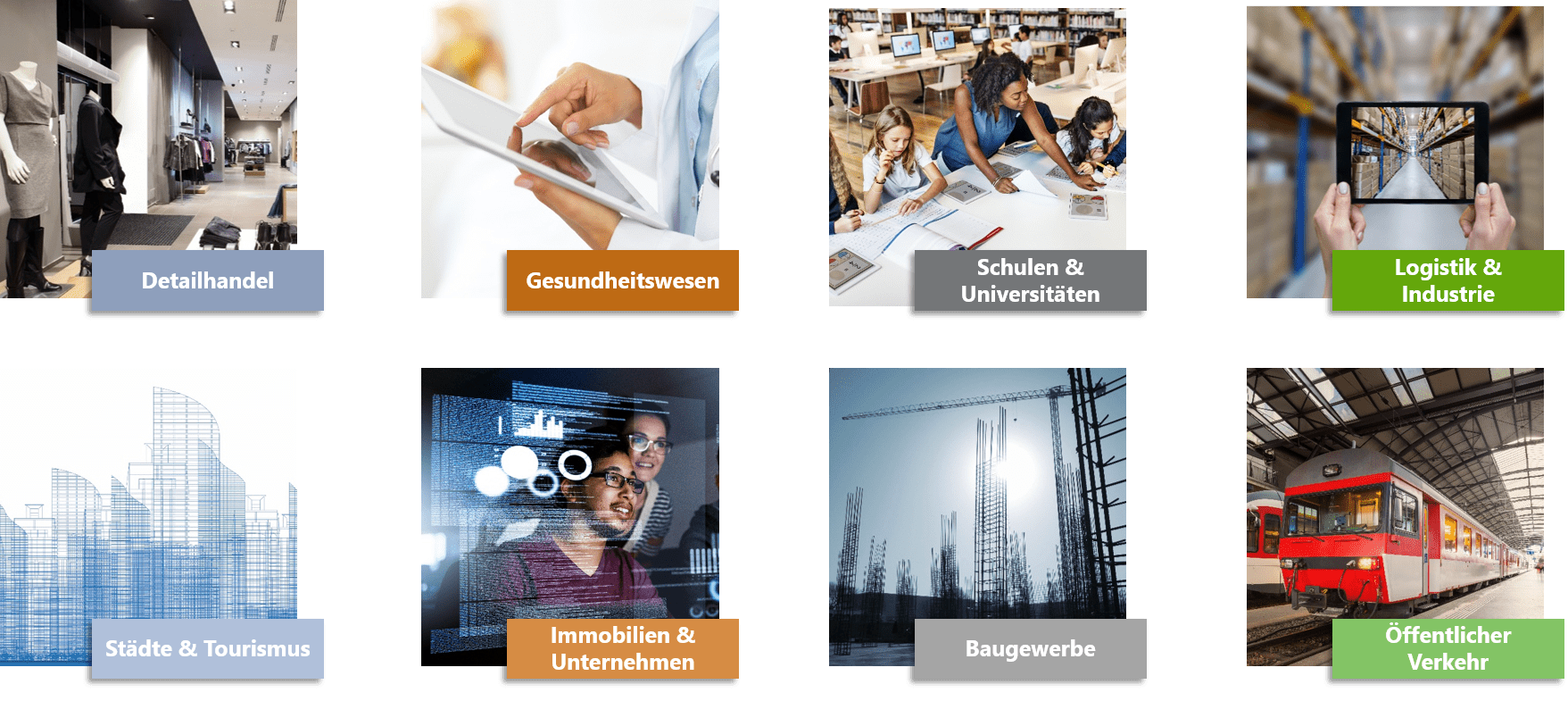 Time savings for all users
Individual support for each student
Diversified and room-independent teaching
Targeted use of modern media
We offer you the following services: