Public Safety – secure communication in an emergency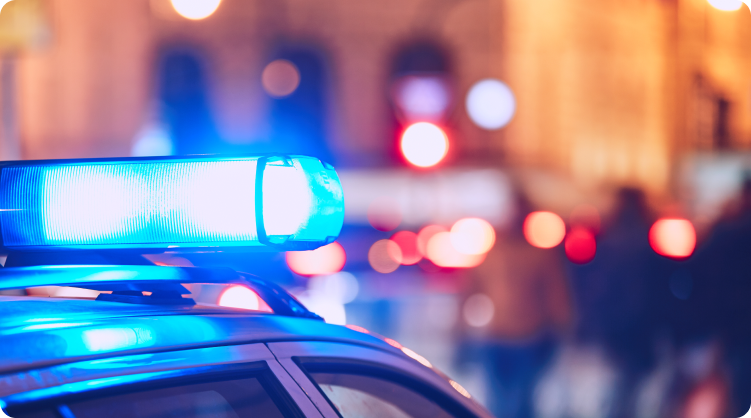 Digitalisation is growing steadily. The associated effects, such as overloaded networks, vulnerability to power failure or insufficient network coverage, should not be understated. Especially during an emergency, task forces depend on the separately functioning and secure Polycom communication solution.
Radio safety network in Switzerland
Polycom is the national and nationwide security radio system of the rescue and security authorities and organisations (BORS) with around 55,000 users and more than 750 base stations. Polycom enables radio contact within and between the various organisations: border guards, police, fire brigade, ambulance service, civil defence and supporting units of the army.
Our services for the Federal Office for Civil Protection (FOCP):
Technology and product expertise
Planning of radio coverage
Connection of new locations
Optimisation at existing sites
NIS calculations
Realisation of in-house coverage with approved products
We realise projects to design and operate crisis-resistant in-house utilities – in hotels, airports, railway stations or business parks.